The C-ROCK story
C-ROCK was formed in 2006.  Just in the last two years, C-ROCK has performed 140 gigs! 
They stay busy and that is the way they like it.  C-ROCK performs at everything from small private parties all the way to large concerts with thousands of music lovers attending.
C-ROCK offers performance menu pricing options to meet your budget while always providing you with the same high quality music.  So from a no frills stage all the way to elevated stage, stage lights, and fog, you will only pay for what you want.  
---
The C-ROCK Mission Statement: 
To be the most professional, entertaining, and in-demand rock and roll band in San Antonio, Texas.
---
Some of C-ROCK's more notable venues include the Circuit of the Americas, Schlitterbahn, Hemisfair Park, Texas State University, the Alamodome, the Valero Texas Open, and Night in Old San Antonio (NIOSA), The San Antonio River Parade, plus many more. 
 
C-ROCK enjoys performing for private parties, corporate events, charity events, restaurants, clubs, and anywhere live music is needed.  

C-ROCK consists of five dedicated, experienced, and disciplined musicians, plus a sound and light engineer.  They continually strive to make their sound tighter and their music better in order to improve the entertainment experience for their fans.  Rehearsals are held every week and often twice a week!

C-ROCK's state of the art musical instruments and sound equipment delivers superior sound and allows the sound team to be more sensitive to appropriate volume levels for your event as compared with more conventional systems.  There are less wires on stage to provide a cleaner look and reduce trip hazards.  So whether you want high quality and low volume background music or full (pump up the volume) concert grade sound, C-Rock is the band you are looking for. 

Below is a brief bio on each band member and their role in the band.
CONTACT C-ROCK:
Call or text the C-ROCK hotline 844 53 C-ROCK or 844.532.7625,  or email info@C-ROCKband.com, or www.facebook.com/C.ROCKband. 
We would love to hear from you!
Jo - Lead Singer & Song Writer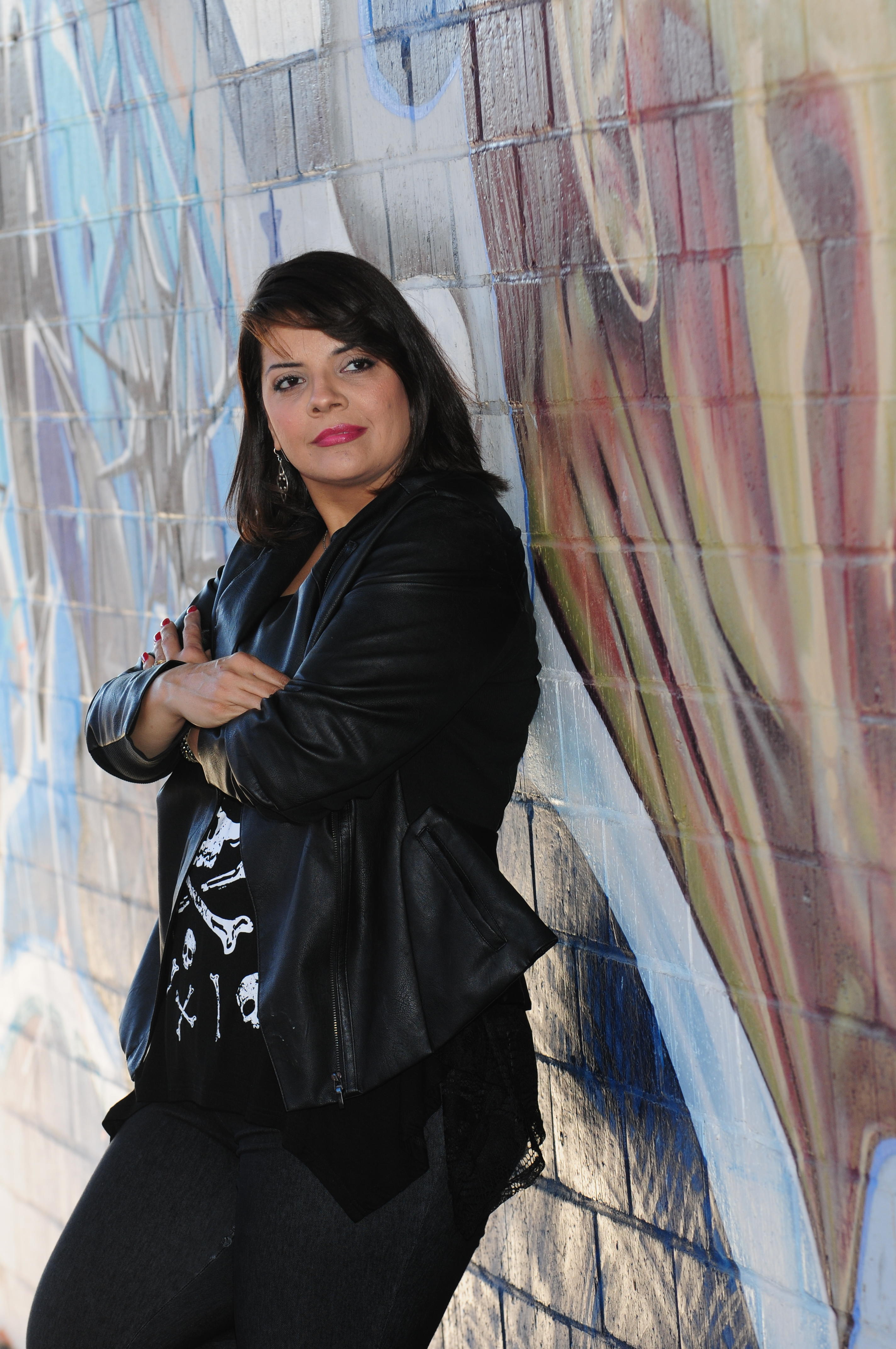 Nelson - Drums, Vocals, & Business Manager
 
Nelson started playing drums at the age of eight.  He was trained in the traditional rudimentary drumming techniques which can be heard in his drumming style today.  He played in a number of bands until he joined the Army in the early 70's.  Once he returned from his deployment overseas, he picked up the sticks and has not missed a beat since (pun intended).  Nelson has a passion to play and perform and he enjoys the friendship and talents of everyone in the C-ROCK band
Joey - Lead Guitar & Vocals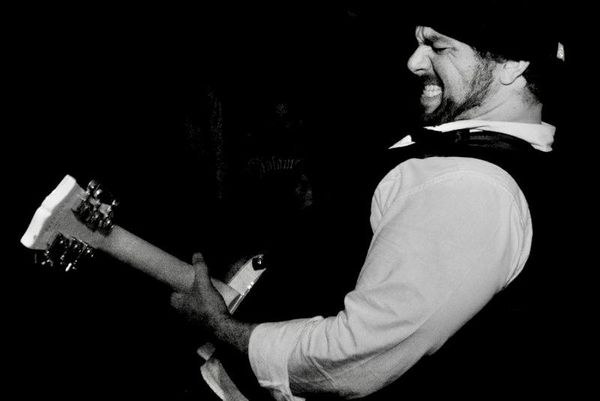 Joey was introduced to musical instruments at the age of 10.  He asked his parents for a drum set, but they opted to get him a guitar because it was the option that might make the least amount of noise.  That guitar was the best thing that could have happened to Joey.
What followed was a growing obsession/appreciation for all things rock n' roll.  By the time Joey completed High School he had already been in several bands and spent most of his non-academic hours learning, writing, and recording music.

After high school,  Joey studied composition for film at UCLA to nurture his desire to make music for films.  Joey was lucky enough to score a couple of independent films, but his real passion was in performing live and on stage. Being born and raised in Los Angeles, California it wasn't hard to find the people and the venues to make this a reality.

Shortly after finishing at UCLA, Joey found success in the music business; over the course of a few years, he toured and recorded albums with some well-known artists. His experience with writing, recording, and touring was growing consistently over the years and his original music can still be heard across all the online platforms such as iTunes and Spotify.

A man of many talents, Joey started a successful photography business and raised a beautiful family.  It was only when he was lucky enough to find the C-ROCK crew did he realize it was time to start making awesome music again.

C-ROCK is happy and proud to have such a talent as Joey to be a part of the C-ROCK family!
---
Keene - Bassist and Vocals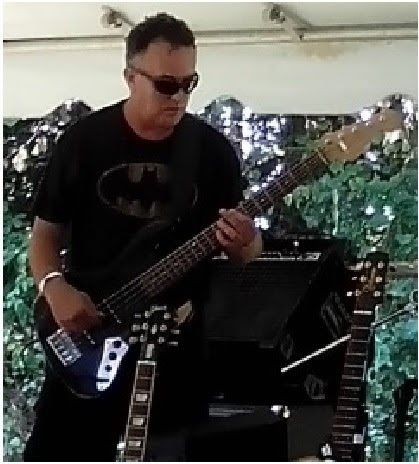 Keene comes to C-ROCK with great experience.
He studied classical guitar in Germany but later changed his primary instrument to bass guitar in the 1980's. 
He was born in New Jersey and grew up in Miami Florida.  Before he came to Texas, he lived in Charleston South Carolina. 
Keene's band (On The Hunt) was well known and opened for Rock'nRoll hall of fame legends like the Beach Boys, Marshal Tucker, David Allen Coe and others.  Keene has performed at great Coastal SC venues including Gaillard Auditorium, The Windjammer, The Music Farm, Awendaw Green, The Sand Dollar and the Cooper River Bridge Run.  
He also participated in several CD projects including, Timing is everything by Rhythm Method and the Steel Petals debut CD. Both of these are featured on our ReverbNation page and are currently rated number 10 for San Antonio TX blues artists!
The bass and rhythm section of the band forms its foundation.   Since Keene joined C-ROCK, the bass and drums have moved to the next level making C-ROCK awesome!